Northampton SEO Services That Put You First
Let's talk about you, what do you need to accomplish?
+£8 Mil
Local Client SEO Revenue 2021
14,000
Local Client Page 1 Keywords
Not Just Another SEO Agency
It's no secret that SEO agencies are ten a penny, with new "award winning experts" springing up every few weeks. But how many can truly hold their own when it comes to cold, hard results? 
All those Google accreditations, pay-to-win award ceremonies and buzzwords aren't driving revenue into your business. 
And when we talk results, we're not talking keyword rankings – we're talking sales, enquiries, leads and revenue generated.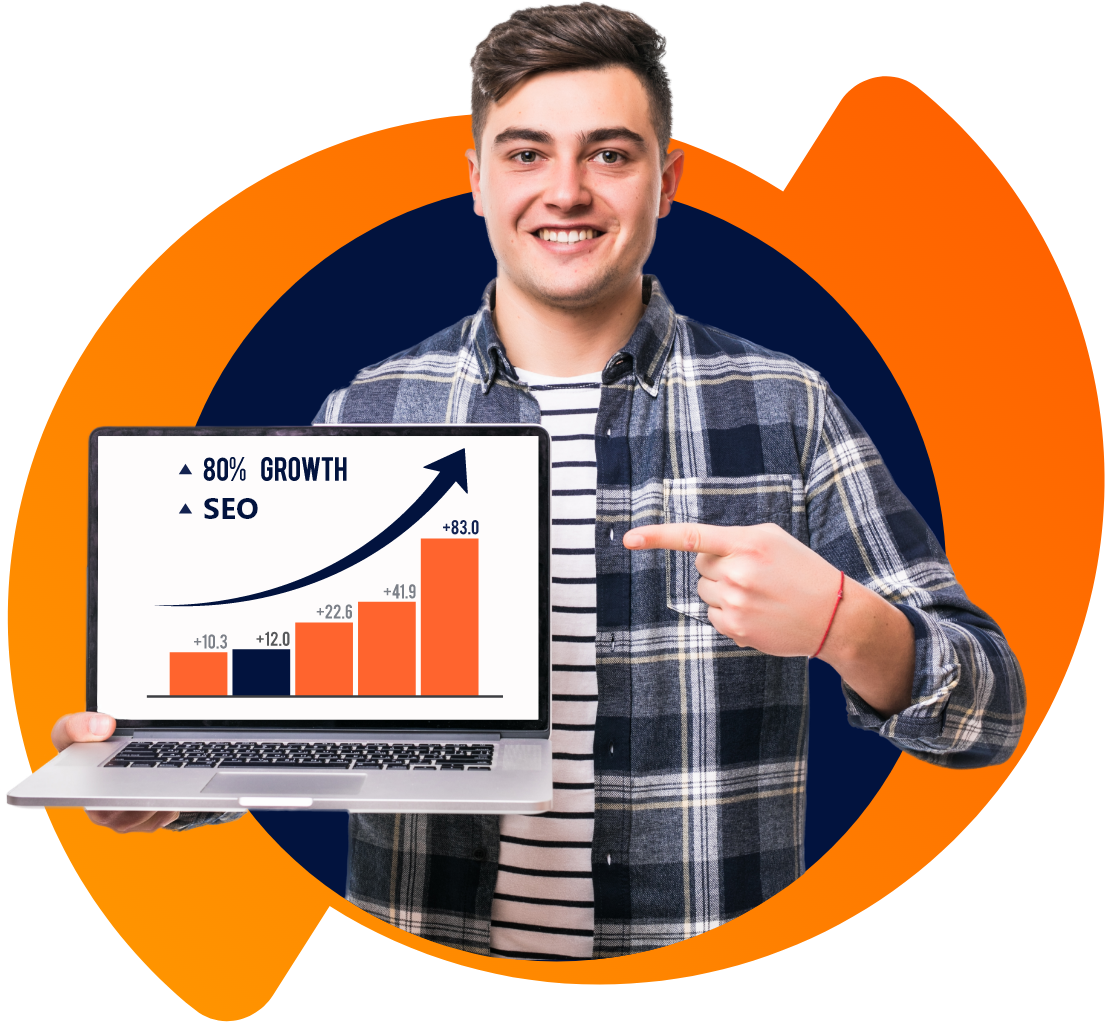 Your Business Needs SEO – Your SEO Company
Did you know, 60% of marketers rate SEO as their top priority digital marketing channel.
Our core philosophy at Novus is that if you're not growing, we're not doing our job. It's that simple.
We can talk about SEO keyword rankings, sales funnels, algorithms and alt tags until the cows come home, but as a busy Northampton based business, do you really care? 
At Novus it's all about your business. No delusions of grandeur here, we're good at what we do and if we can grow your business, we won't stop until you're where you need to be.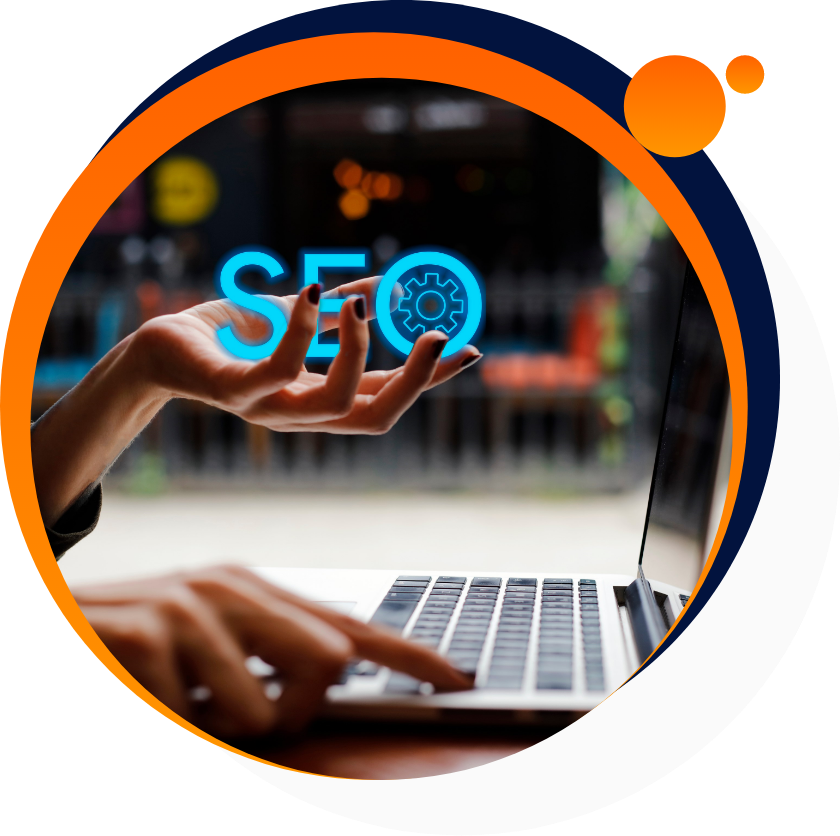 Why Us?
Results First Approach to SEO
Tangible, measurable results delivered every time
Fully Bespoke SEO Strategy
A custom campaign, designed entirely around your goals
Dedicated Account Manager
Reach the person in the know, when you need them
All Encompassing, Flexible SEO
Content, technical, links, conversion, strategy and much more
No Awards, Grandeur or BS
We don't pay for awards and we let our results speak for themselves
Straight Talking Integrity
Get the facts without the fluff
More About Our SEO Services
What is SEO?
We're going to let you in on a secret. 
We've built this page for SEO.
And even though it's not 2011 anymore, the more relevant, authoritative and unique content you create for your website, the better it will perform in search. Usually. 
Humour us, therefore, on the following content. 
We know you know why we're doing it. 
We know you're not going to read it anyway.
But if you do… we hope you'll take something useful away…
SEO is constantly evolving and as a Northampton business, it's important that you never rest on your laurels.
Search engine marketing isn't a new concept and we're not here to paddle in the shallow end, starting off with the usual "SEO stands for Search Engine Optimisation".
SEO means improving your website's authority in the eyes of Google, increasing your visibility in search to generate more clicks and win more business.
Mixing art and science, creativity and data, we maximise your gains.
SEO is a full team sport, requiring dozens of different skillsets covering link generation, content creation, technical performance enhancement, conversion optimisation, user experience mapping and strategy development. 
To keep things simple, we just refer to everything above as "SEO". 
You'll want to do your homework though.
There's plenty of agencies out there that don't consider that one service – and you're going to end up paying the price, either financially or in terms of lost growth potential, if you don't figure that out early on. 
The simplest way is gut feeling. In your heart of hearts, you know whether SEO is performing because you can see it and you can feel it on your bottom line.
That's not the same as saying you've had a quiet month or in your down season. It's about looking at your strategy as a whole, over time and spotting the trends.
If your website is growing year on year, things are probably going well.
If you're seeing month on month drops and all you're hearing back is "the algorithms", then chances are, it's time for a change.
If you want good SEO, done right, then you might want to speak to Novus. And, if we're not the right agency for you – then no hard feelings, we'll part ways as friends and happily guide you in the right direction.
Visit us
Top Floor, 8,
Brooklands Court,
kettering venture park,
Kettering NN15 6FD