White
Label SEO
Hassle free monthly revenue with White Label SEO by Novus Digital. Your brand, our SEO. A White Label SEO solution that works how you want it to.
Book Your Call
Your White Label SEO Partner
Fully Integrated
Totally confidential, a point of contact when you need them and sales support from enquiry to close.

Commercial Viability
Our price, your margin. A campaign that works for you, the client and us. In that order.
Communication
Monthly reports, catch up calls for you and the client and a point of contact. All under your brand.
Bespoke Proposal
A strategy custom created for your client. A results based campaign based on their needs.
Flexibility
Fussy client? No problem. Only need us to build links? Done. SEO how you need it.
Zero Stress SEO
An SEO offering that works for you and your clients. Zero stress solutions, tailored for you.
Your Own
Account Manager
We fit into the process where you need us to. Whether working behind the scenes alongside your team or managing the client head on, we're fully flexible. We set expectations at every stage of the project with regards to strategy, timescales and expected results. No hidden surprises and always someone on hand to speak to, when you need them.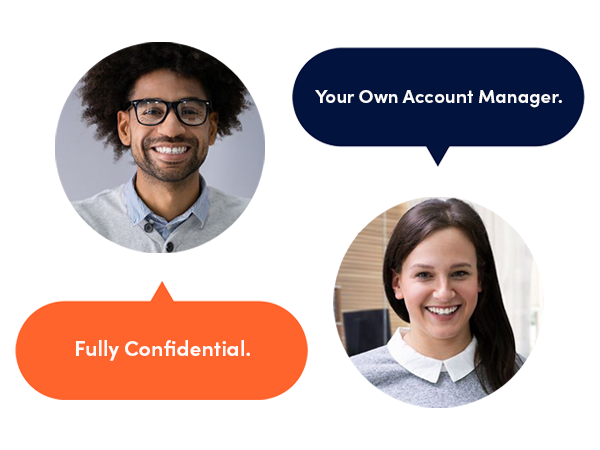 The SEO Solution You Can
Trust
There's plenty of companies out there that talk a good game about SEO, but can't deliver. With proven results across dozens of industries, from one man bands to corporates, we have the solution you need. We live and breathe SEO, allowing you to sit back, relax and focus on what you're good at. Diversify your revenue stream, without the headache. Let us do what we do best.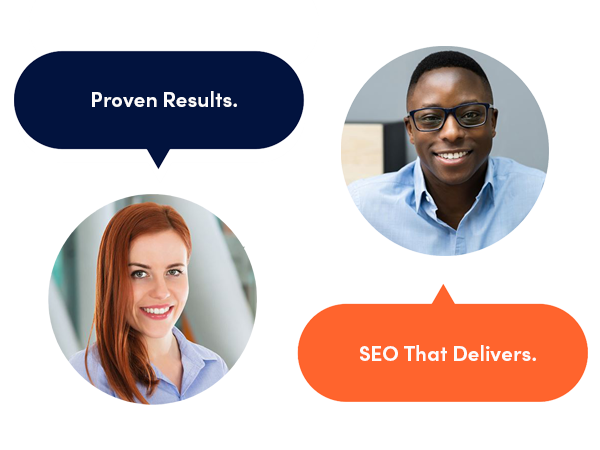 Focus on Growing
Your Business
Focus on what you do best and let the SEO manage itself. With SEO taken care of, you can take the reins and focus on your own business, with an exciting new revenue stream opened up for you to offer your clients.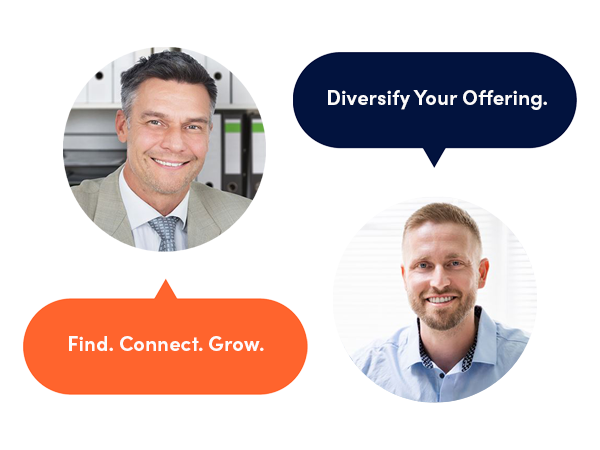 Real Stories from
Real Customers
Get inspired by these stories.
Novus have been very professional and extremely helpful in setting up and looking after our SEO and website. Alex is very knowledgeable and since working with him we have gained a lot more interest in our business.
Paul Shewry
In a few months Novus took our website from nowhere to 2-4 new enquiries a day. Alex and the team's service and communication have been excellent, can't wait to see where we go next.
Karl Walter
We've worked with a number of SEO agencies and there's an energy with Novus I haven't experienced elsewhere. It's so refreshing to talk about what matters to us, rather than arbitrary metrics.
Arron Potts