SEO
6 Easy to Implement SEO Tactics That Consistently Work
As a business owner, have you ever grappled with the question "how much about SEO do I actually need to understand?"
Does it even make sense for you to know all the details, when you could be working with the experts who have tried and tested experience?
When we sit down and talk to our clients, even those in marketing, whilst we can go into detail about meta optimisation, link building and conversion tweaking, we tend to get a lot more engagement when we talk about results. As a business owner myself, I'm far more interested in talking ROI, leads and revenue than delving into every detail.
If we say so ourselves, for all the glitz and glamour of digital marketing (someone must believe that, right?) a lot of what's involved in SEO is actually fairly mundane.
Whilst we're hot on the pulse of the latest changes and developments in our space, we're committed to working on evergreen techniques that we'll discuss here today. If you are adamant you want to do your SEO yourself, here's our top 6, easy to implement SEO techniques that you can start implementing today.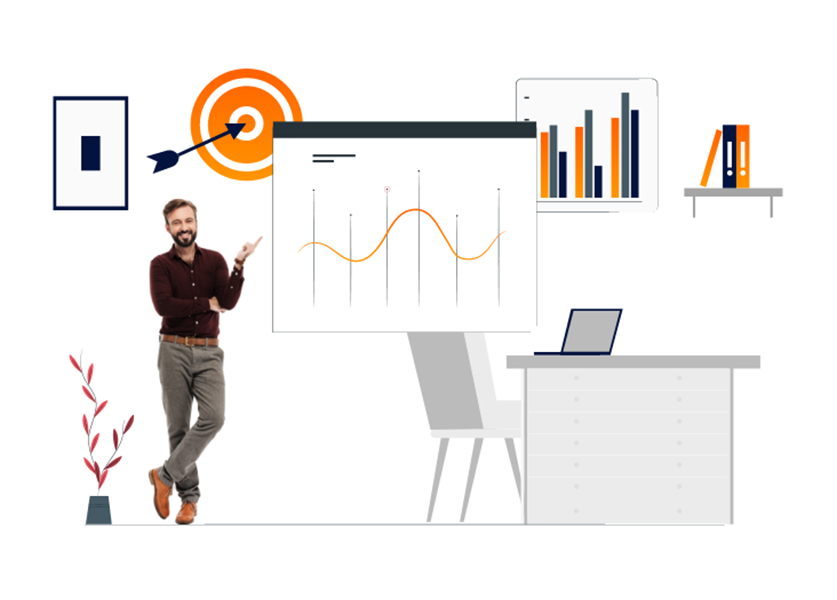 1. Write for Your Readers First, Search Engine Gods Second
Perhaps the most common approach you'll notice with content creation, particularly old school bloggers is they often rely on the old SEO tactics, focusing more on keywords meant to crank up rankings than creating valuable and engaging content.
Of course, focusing on the right keywords is still pretty important to achieve Google traffic success, but that shouldn't be your sole driving force.
After all, search spiders are nothing but code – they don't engage with you through your website, they don't purchase your products and they won't become your loyal customers.
But what does "reader first content" mean?
Super simple – when writing, forget that Google and other search engines exist. Rather, build content to engage your readers and help them in some way. This is called SEO copywriting.
By putting readers first, you can create helpful content that's rewarded by search engines – especially since what others think about your content is an important sign of relevance and quality.
At the same time, you'll also be building trust with your target audience while improving their overall user experience.
Book your call with us today to find out more about creating content your customers and Google will love!
2. Make Small, Regular, Impactful Tweaks
When you optimise your blog post around a keyword, your visibility and ranking doesn't just rely on the number of times you've used it. When search engines crawl through sites, they take "meta data" into consideration and use it to rank websites accordingly. What this tells us is that meta data is a great way to control how your webpage appears to someone online.
Several components come together to form meta data but for SEO, you'll have to concentrate majorly on the title and description. Having a URL that's well-formatted and relevant to your meta data also helps appeal to the search engines greatly.
If you're pushing for the perfect meta data that's not only SEO-friendly but also drives more traffic to your webpage then, you have to ensure that you:
Write a Title that's Unique
Your title has to be such that it's relevant to the contents of your post. You can use a long tail keyword but ensure that the entirety of the title isn't just the keyword. For instance, "How to Write a Meta Description like a Pro".
Write Descriptions that are Short and Catchy
Titles that have certain flair to them encourage viewers to click. Your description should comprise of your long tail keyword and a supporting secondary keyword. For instance, "How to Write Meta Descriptions That Will Help Boost Traffic"
Format your URL correctly
Your URL should include a keyword so that it becomes easier to find. For instance, "samplewebsite.fakeurl.co.uk/how-to-write-a-meta-description/"
The whole point of a meta description is to urge readers to click on your SERP result and land on your site. More importantly, meta descriptions signal search engines where viewers use relevant keywords consistently, making your blog post easy to find.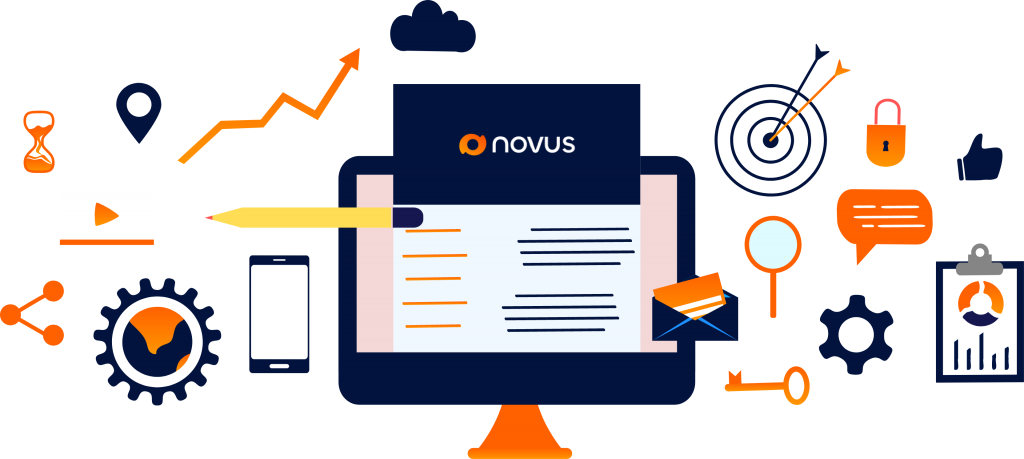 3. Master the Art of Internal Linking
When we talk about linking, usually we're talking about external backlinks to your website. However, internal linking is your secret linking weapon that you have full control over. You want to add relevant links throughout your website that can help your visitors dive deeper into your website.
Generally, you add that link to with relevant anchor text, the word that visitors click on to navigate from one page to another. For instance, if your website has a post on "the benefits of vegan chocolate" and you want to add the main product link, you can use "vegan chocolates" anchor text for some additional link juice.
When it comes to internal links, make sure they're used sparingly and in a natural way. A paragraph that's full of links won't be readable and search engines will simply dismiss it. At the same time, you need to ensure that all your links work. Broken links are a sign that your website isn't maintained properly and won't put you in the good graces of search engines.
To scan your website for broken links, you can use tools like dead link checker or request for a custom site audit from Novus today!
Real Stories
from Real Customers
Get inspired by these stories.
Novus have been very professional and extremely helpful in setting up and looking after our SEO and website. Alex is very knowledgeable and since working with him we have gained a lot more interest in our business.
Paul Shewry
In a few months Novus took our website from nowhere to 2-4 new enquiries a day. Alex and the team's service and communication have been excellent, can't wait to see where we go next.
Karl Walter
We've worked with a number of SEO agencies and there's an energy with Novus I haven't experienced elsewhere. It's so refreshing to talk about what matters to us, rather than arbitrary metrics.
Arron Potts
4. Optimise Your Images With the Right Keywords
Images on your website can be equally important in SEO.
Given that Google has an entire section on its search results page dedicated purely to images, you should understand how important this is to the search engine giant.
Now, when your users are searching for a specific image, how do they look for it?
The answer is simple – keywords.
For this very reason, it's essential that you make use of the right keywords in your images. This is not only to do with the image name, but also in its accompanying text (the caption, for example) and alt tags.
Let's not dig too much into the technicals but don't go overboard and start keyword stuffing. What we mean by this is don't jam in a ton of images with alt tags that are carefully chosen to reflect your chosen search terms. Always bear in mind, when it comes to image SEO, relevance holds more importance than cleverness or creativity.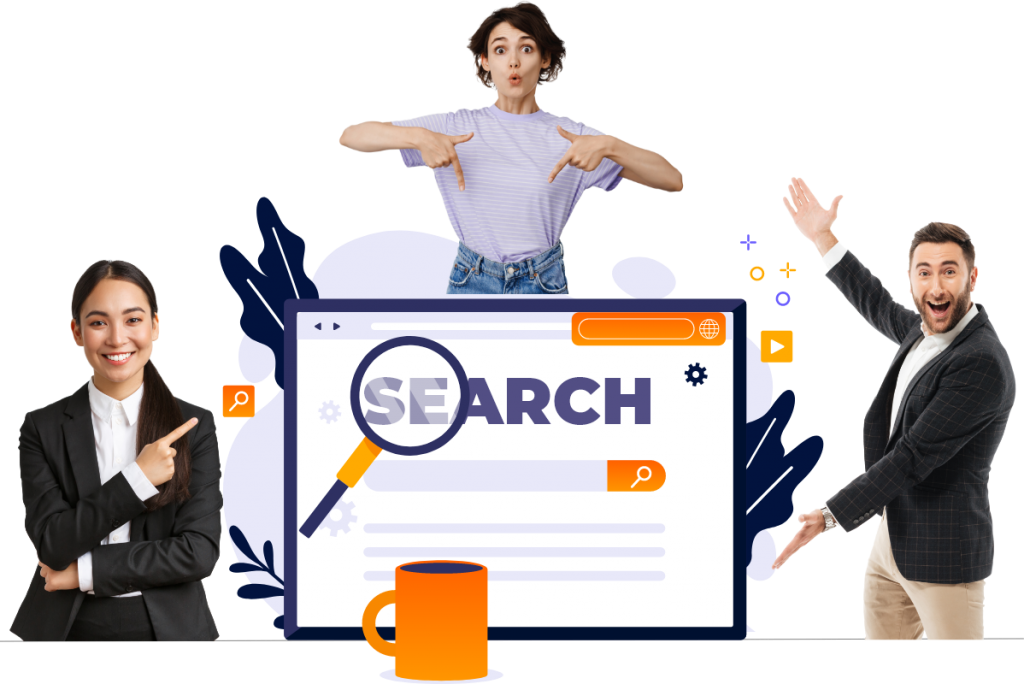 5. Don't Recycle Content
Search engines can easily identify content that has been plagiarised and needless to say, they don't like it. While it's easy for us to copy somebody's work, we tend to forget that we expose ourselves to the wrath of plagiarism.
When you offer the same content and information time and again, it will annoy your readers not to mention, you risk cannibalising your content in search.
If your website revolves around a single keyword, sooner or later you're going to exhaust all your writing ideas. If this happens, you'll need a fresh perspective, a new angle to explore the topic.
Keep in mind that every blog post you publish need not have the same set of keyword(s) to generate more traffic and leads.
Transparent, Tangible SEO Done Right

Your Website Found By Your Customers
Results Obsessed SEO
See and feel the results. Return on investment is our #1 priority. If you can't feel the effects of our work, we're not doing it right.

No Nonsense SEO
The unadulterated truth. We don't hide behind buzzwords or algorithms. Commercially viable SEO that generates you more leads and sales.

The Right SEO Fit
The SEO agency that "gets it", at a price that will surprise you. The digital marketing partner that goes above and beyond as standard.
6. Speed Up Your Website's Loading Time
Full disclosure, this isn't always a quick fix. It might take a lot of mundane image resizing or some technical know how, but honestly, this is a sure fire way to improve your search engine experience.
The loading speed of a website is perhaps the most overlooked SEO trick. Since 2010, loading time has been one of Google's ways of ranking a website.
More than 50% of web users expect a website to load in 2 seconds or less, and many will abandon a website if it takes more than 3 seconds to load.
This means that a website's load time matters equally to both search engines as well as your users, depending on how long it takes to load.
At times, reducing your website's loading speed can be challenging but for an average user, loading the right amount of content is what matters.
Here's some quick tips to manage your load times (note, if your site is built on a slow platform, even the best optimisation is not going to do more than stick a band aid over the issue):
Don't use large image files. They can reduce load time by up to 40%
Remove redundant file attachments and coding
Try not use more than one embedded video per post
Limit blog posts to around 2,000 words (it's not the text, but the infrastructure around it)
Enable browser caching
Eliminate unnecessary plug-ins. This is the real killer. You'd do well to cut plug-ins wherever you can
You should also consider moving to a new hosting provider if your existing provider struggles to keep up with the traffic you receive.
If you still experience prolonged loading times, you can try using Google's Page Speed Tools. These free tools will help you optimise your website for mobile whilst giving you some (more often than not, technical) advice on how to optimise your speed.
Give us a ring on 0330 122 4882 to request a free technical audit of your website!
Get in Touch With Novus Digital for All Your SEO Needs
With that, we end our list of SEO tactics that always work!
Armed with these effective SEO techniques, you'll have a website that's optimised to attract more traffic. Although, we agree that all this information can be a tad overwhelming. Why not work with Novus where we take care of the SEO and help you get those rankings?
Give us a nudge and we'll set up a quick call as we bridge the gap between your business online visibility and its SEO.